The following article was recently published by Progressive Insurance in cooperation with Hagerty Insurance. They regularly publish articles of interest to the collector car owner. I found this article of particular interest because it deals with a couple of the most often talked about subjects when car folks get together. This information makes me feel a little more positive about future car collectors.
1. Who is going to buy our cars when we are gone?
2. What are the most popular collector cars?
For more information, please email:  Madison_Hoffman@progressive.com
---
69 million people in the U.S. may be considered car enthusiasts, the people most likely to own or consider owning collector cars. That's more people than the population of France. What is it that draws so many people towards collector cars? And what cars are they taking for a spin on a Sunday afternoon?
We worked with our friends at Hagerty to find out who the average car collector is and what cars they take on the road (or have in the garage). Hagerty, which offers insurance for collector vehicles, is also the largest membership organization for car lovers, with over 750,000 Hagerty Drivers Club® members.
KEY TAKEAWAYS:
The average collector is in their mid-50s and has collected for 20 years, but the hobby spans generations, with Millennials and Gen-Z becoming a growing demographic within the community.

Fifty-eight percent of surveyed car enthusiasts say they collect cars because they're fun to 

drive

.

Classic American cars are the most popular choice among U.S. collectors.
First, what exactly is a collector car?
When you hear "collector car," you might picture a DeLorean DMC-12 (with or without a flux capacitor) or a Pontiac Trans Am (with a Screaming Chicken on the hood), or a Chevy Camaro (too many movies to mention). But a collector car is more than just a pop culture reference or an old classic; it's really any car you own for fun rather than transportation.
More specifically, Hagerty defines a collector vehicle as any car, truck, or motorcycle used as an extra, well-maintained vehicle that holds or increases in value.
By that definition, there are nearly 20,000 different years/makes/models of collector vehicles in the U.S., which breaks down to 43 million cars, trucks, and SUVs, or around 16% of the nation's 275 million registered vehicles.
That's a combined value of $1 trillion of collector vehicles.
So, who owns all these cars?
Car collectors at a glance
Thanks to the 2022 Hagerty Enthusiast Report, we can offer some insights into the collector community. For instance, the average collector is in their mid-50s, makes over $140,000, and has 20 years of experience collecting cars.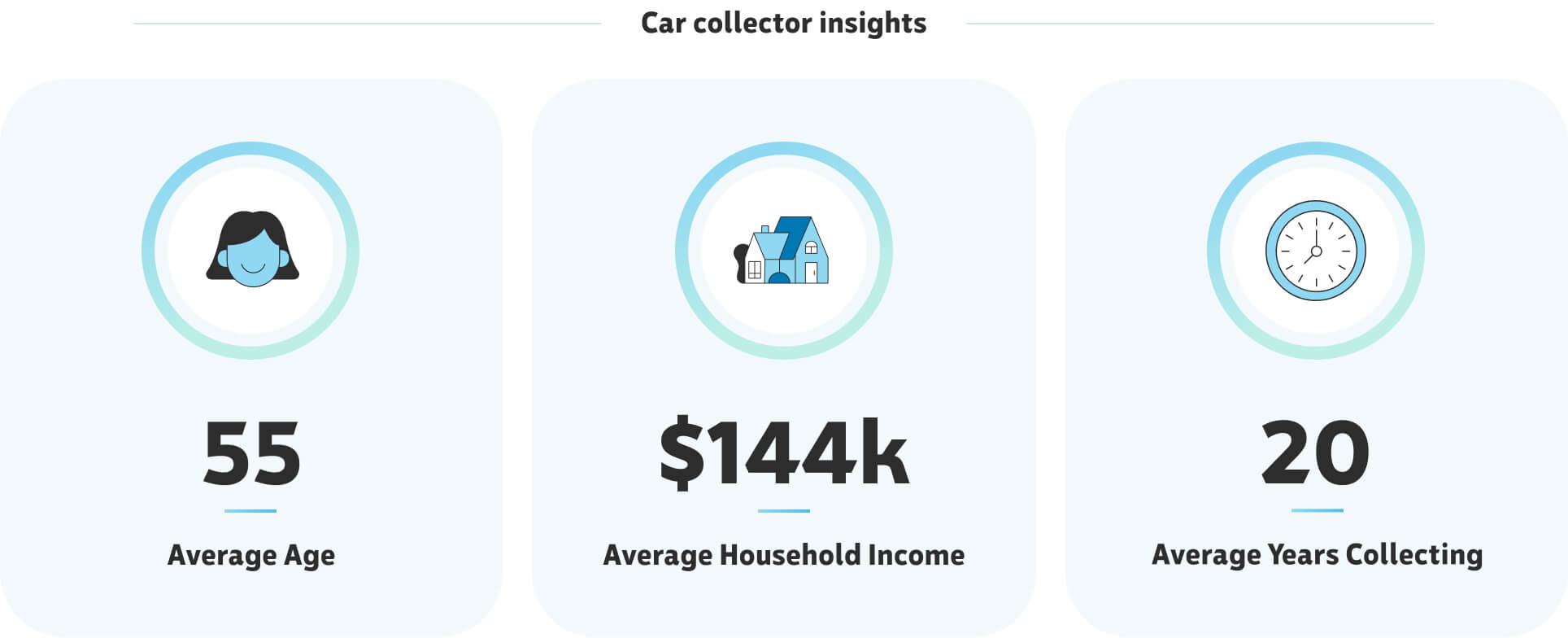 Additionally, more than one-third of enthusiasts are retired (34%). Given the cost of owning, maintaining, and storing an extra "just for fun" car, it isn't too surprising that the average collector is older and has more disposable income.
But that doesn't mean younger generations aren't feeling the wind in their hair. By looking at quote sources for Hagerty's collector car insurance, we can see that the share of Gen X, Millennial, and Gen Z quoters grew between 2020 and 2022. In fact, 42% of millennial owners acquired their first enthusiast vehicle within the past five years.
Gen X quoters also matched the share of Baby Boomer quoters in 2022 (and just recently surpassed them, according to Hagerty). Since Gen X quoters are now in their prime earning years, they have more income to devote to the hobby, positioning them as the biggest generational influence on the collector car market going forward.
WHY COLLECT CARS?
The 2022 Hagerty Enthusiast Report also gathered responses from enthusiasts about why they collect cars, and the majority (58%) said that they're simply fun to drive. Other top reasons given were visual appeal (they look great) and personal nostalgia.
What are the most popular collector cars?
We know car collecting attracts enthusiasts of all ages, but do they all get revved up about the same types of collector cars? Each generation certainly has favorites, but if you're looking at overall interest, there's one vehicle segment that the majority of collectors desire:
All-American classics.
But not just any classics. According to Hagerty, these three marques are consistently among the most quoted collector cars:
Chevrolet Corvette: Introduced in 1953, the Corvette has undergone several design revisions, with the eighth-generation Corvette C8 rolling off the assembly line in 2020.
Ford Mustang: The original "pony car," the Mustang has been produced non-stop since 1964. Today, it shares its nameplate with the Mustang Mach-E, Ford's first all-electric SUV.
Chevrolet Camaro: The Camaro was introduced in 1966 as a direct competitor to the Mustang. It has been featured in several films, including the Transformers franchise where it played the role of Bumblebee.
THE CORVETTE: THE LUNAR EXPLORERS' VEHICLE OF CHOICE
The Corvette rocketed to fame in the 1960s, becoming one of the most popular sports cars — especially among astronauts. According to Space.com, a Chevrolet-Cadillac dealer in Florida created a special leasing deal during the Mercury program that allowed NASA astronauts to lease the latest Corvette for just $1 per year. The deal was so popular that it continued into the Apollo era.
In fact, the Ford Mustang is the number one quoted collector vehicle among Gen X, Millennial, and Gen Z quoters. Baby Boomers prefer the Corvette, with the Mustang following just behind as their second most popular collector car. Even the model generations sought by each group overlap quite a bit:

*Gen Z quoters prefer the second-generation Camaro
You may notice that these are almost all early-generation models, born during the heyday of the muscle car in the 1960s. But when you look at the most quoted collector vehicles by decade of production, more recent model years are a clear favorite:

Why do models from the 1990s, 2010s, and 2000s get top billing? For one thing, their manufacturers packed them with more horsepower than their 1960s-1980s counterparts. Modern muscle cars also have vastly improved handling, making them an attractive option for track-day enthusiasts. Plus, they share many of the same parts (also being manufactured today), making maintenance and repairs easier on the wallet.
You may also have an easier time finding an affordable modern muscle car compared to a true classic. Just as one extreme example, the 1967 Chevrolet Camaro Z/28 two-door sport coupe in good condition has a market value of roughly $75,000, according to Hagerty's valuation tools. Meanwhile, a comparable 1995 Chevrolet Camaro Z/28 has a good condition value of just $9,100.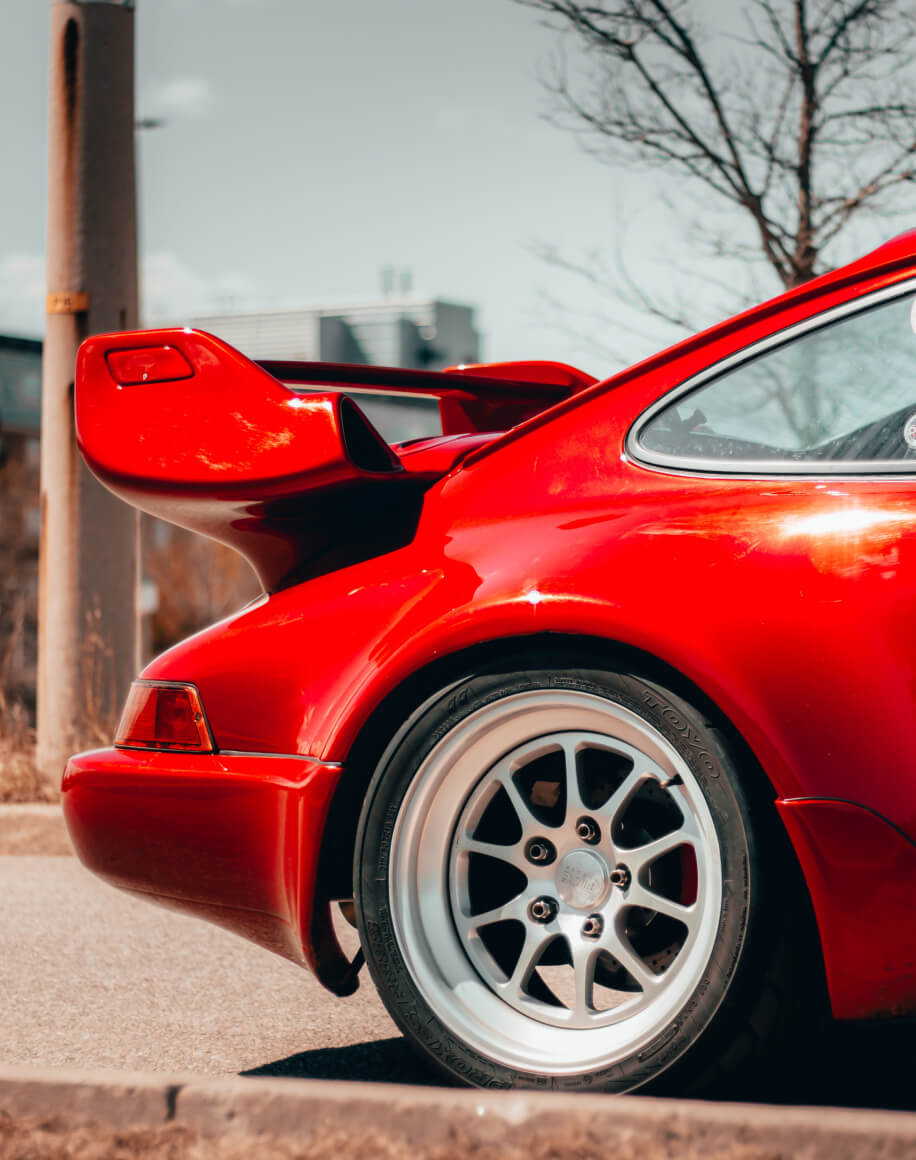 Porsche 911: The Quintessential European Sports Car
American collectors aren't just interested in American classics. The Porsche 911, one of the most renowned European sports cars, is also highly sought after by U.S. collectors. Why? There are any number of reasons, from its rear-engine design to its racing car pedigree to its iconic swooping silhouette.
What other types of cars do collectors seek out?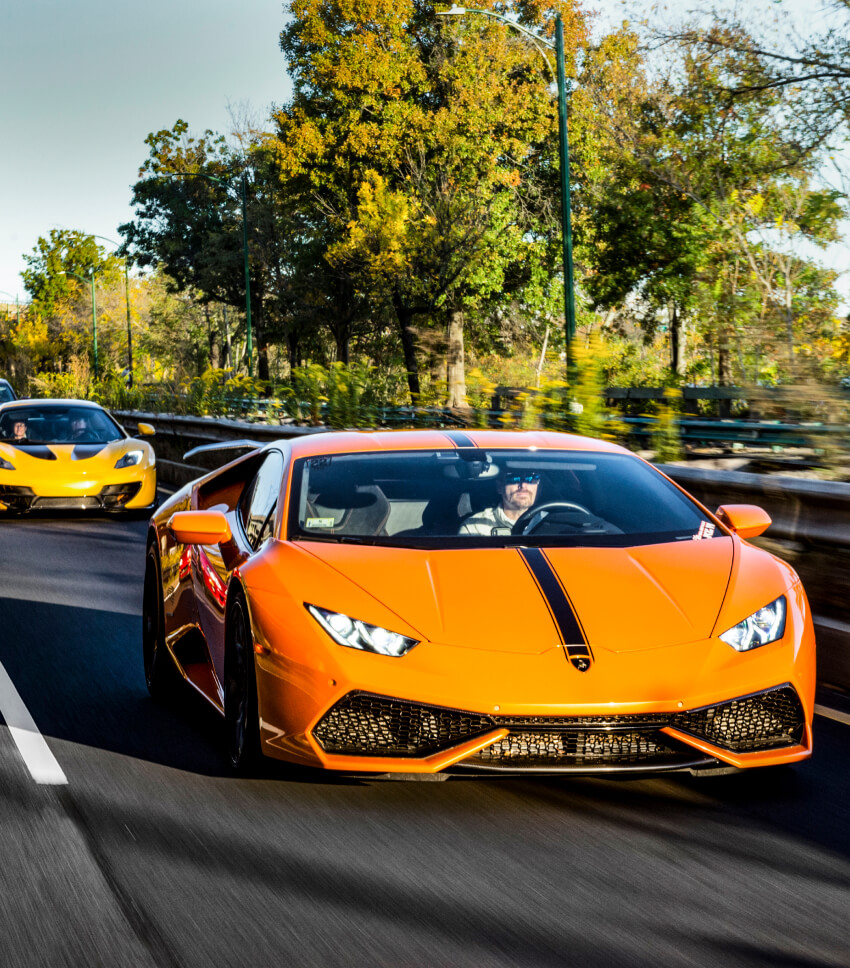 Supercars
Besides classic cars and their modern-day counterparts, collectors also love supercars. This category is defined by street-legal, high-performance vehicles that emphasize speed, luxury, and turning heads.
Lamborghinis and Ferraris are among the most recognizable vehicles in the supercar category, and Hagerty quoting data bears this out. In fact, the top three supercars quoted in 2022 were the:
1. Bentley Continental
2. Lamborghini Huracan
3. Ferrari 488
All three of these supercars have an MSRP far north of $200,000, a reflection of their incredible horsepower, handling, and state-of-the-art engineering. The LP 610-4 iteration of the Huracan, for example, can go from 0-60 mph in just 2.5 seconds.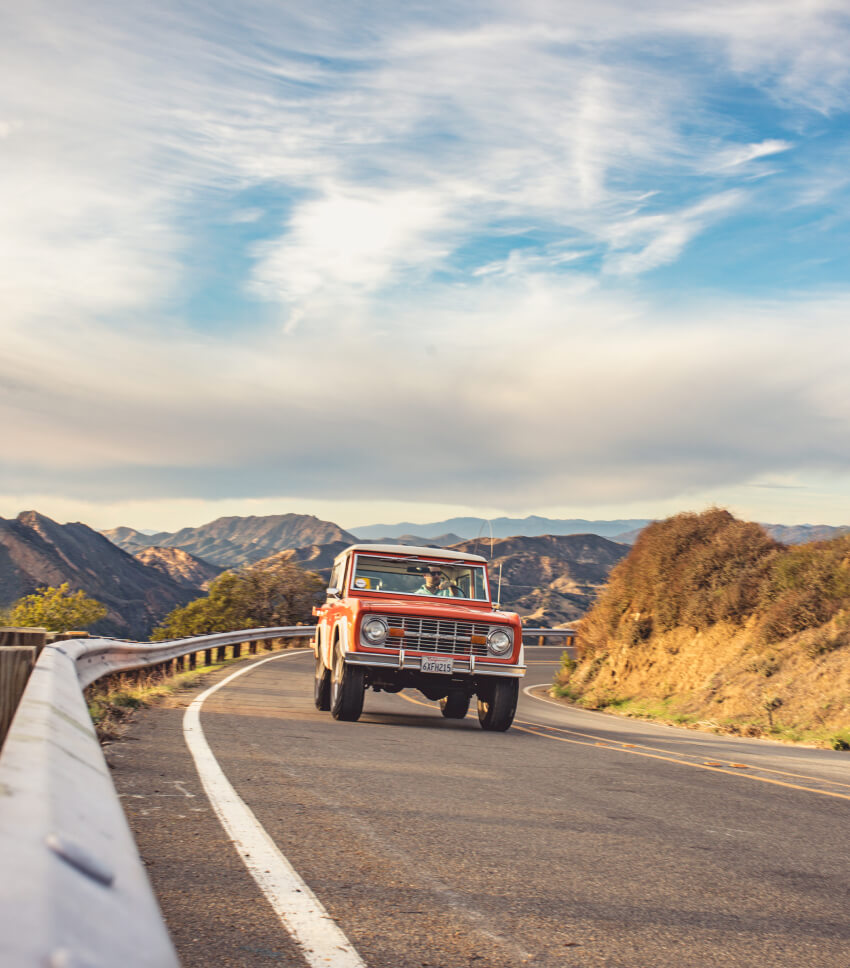 Off-roaders
Collectors also like to get behind the wheel of off-roaders, or 4x4s — cars designed for rugged terrain far from any pavement. Though they're built for the great outdoors, you've almost certainly seen the top three quoted models in this category on the open road:
1. Ford Bronco
2. Jeep Wrangler
3. Toyota Land Cruiser
All three models have a decades-long history (the Jeep Wrangler was introduced in the '80s, though its overall design stems from the original jeeps used by the U.S. military in World War II). The Ford Bronco is notable for its 25-year absence from the market, being discontinued in 1996 and brought back in 2021 as a technology-laden, mid-size SUV. 2021 also saw the Toyota Land Cruiser's exit from the U.S. market, though it remains one of the most popular off-roaders in the rest of the world.
(Talladega Spoiler Registry Note: In all fairness, to be the most popular Collector Car the car needs to have been produced in large numbers like a Mustang or Camaro. Just because the Talladega and Spoiler/Spoiler II were produced in such limited numbers there is no way they can be the "most popular". Highly desirable but not the most popular.)
Ready to buy your first collector car? Make sure it's covered
Car collecting is a hobby enjoyed by millions, and it shows no signs of running out of gas. If you're thinking of buying a collector car, make sure you protect your new ride with collector car insurance. Unlike regular auto insurance, collector car insurance insures your vehicle for its full market value without factoring in depreciation. So, if something happens to your classic or collectible, you'll know you're covered.